Celebrity Babies and Kids - Moms & Babies - People.com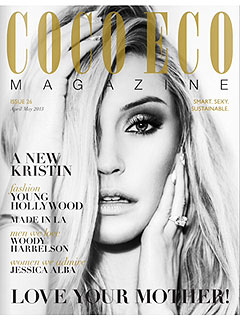 Vijat Mohindra
Absence makes the heart grow stronger? Not so, says Kristin Cavallari.
Since settling in the Windy City with her fiancé, Chicago Bears quarterback Jay Cutler, the reality star has turned down several acting offers, preferring to focus on her fashion lines that keep her closer to the couple's home.
"I've passed on a couple of things that would have kept me here in L.A. because my fiancé Jay has to be in Chicago, so if I was here, we would never see each other," Cavallari says in Coco Eco magazine's April/May issue. "The sacrifices we make for love…"
With a big summer wedding in the works, the pair are planning to make their union permanent. However, other than sharing the season of their nuptials, the future newlyweds are keeping all other details secret.

View original post 328 more words